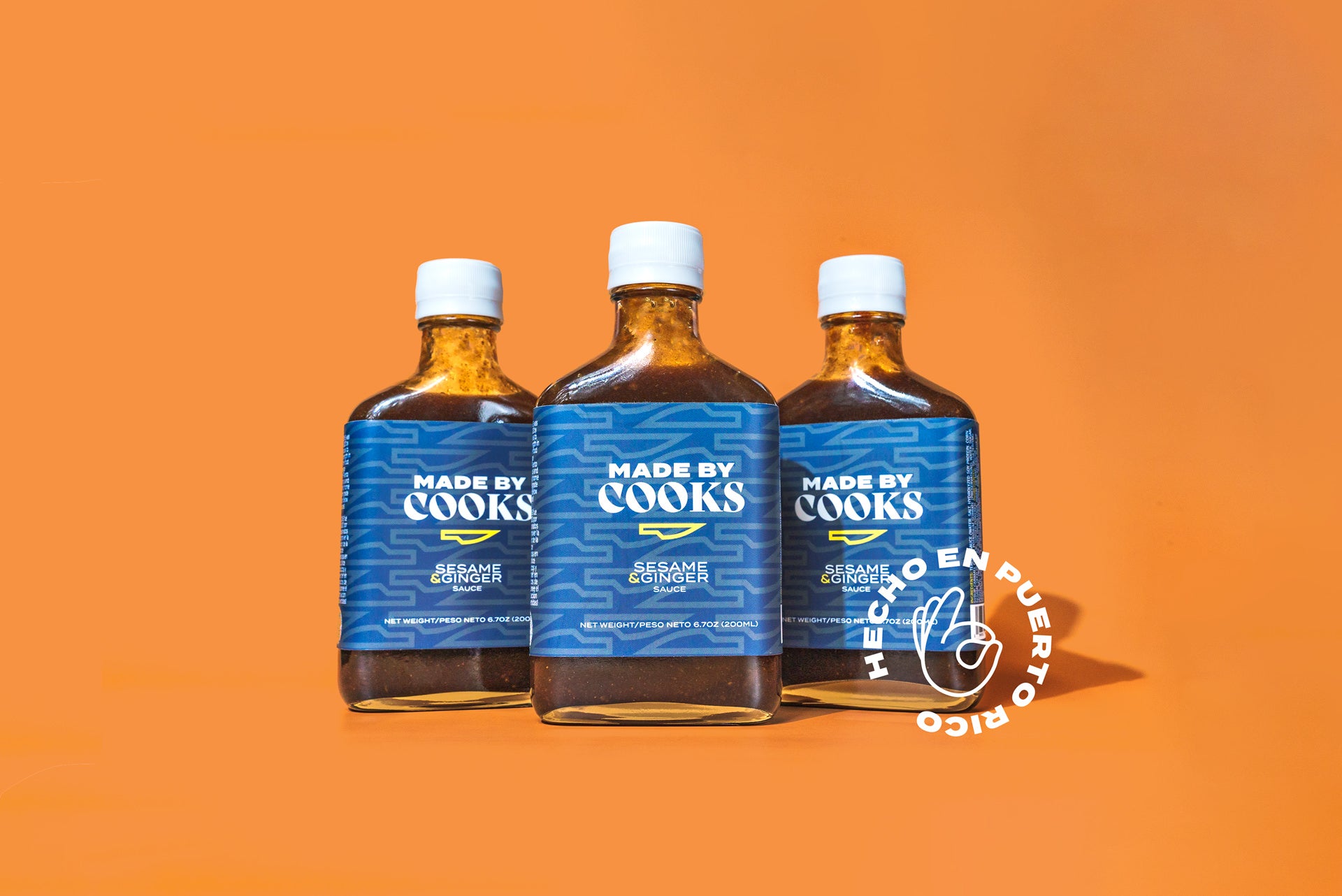 Tangy. Sweet. All You Need.
Our Sesame & Ginger Sauce is aromatic, savory, rich and full of possibilities.
From full-blown marinades to dipping sauces and dressings, the possibilities are endless with our Oriental-inspired sauce.
Our restaurant-grade Sesame & Ginger Sauce adds the perfect asian-inspired flavor to your poultry, fish, meats, salads, and vegetables. Get creative with your recipes and discover the versatility of our Sesame & Ginger Sauce.
Perfect for: Dressings, Base Sauce Creation, Marinades, Finishing Sauce.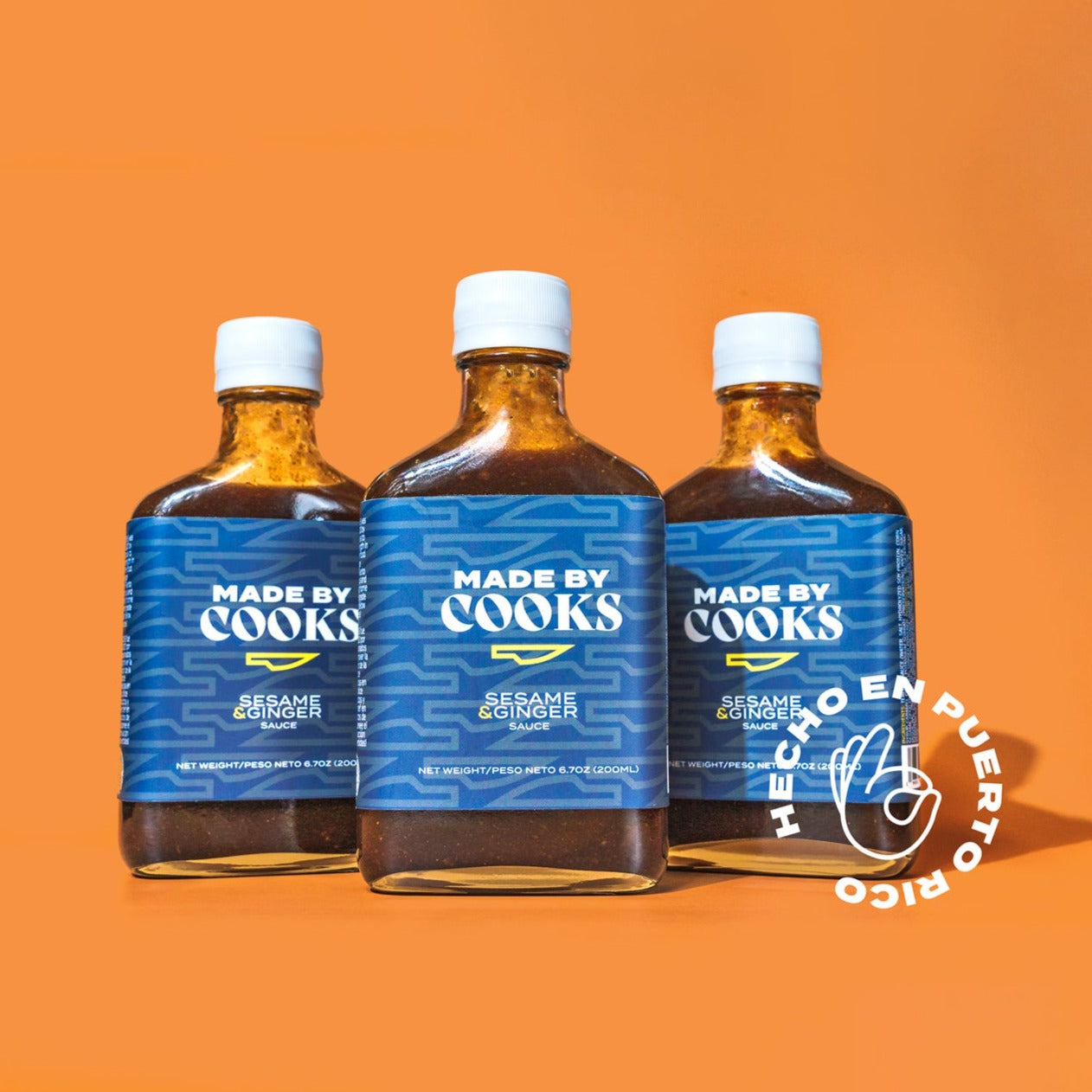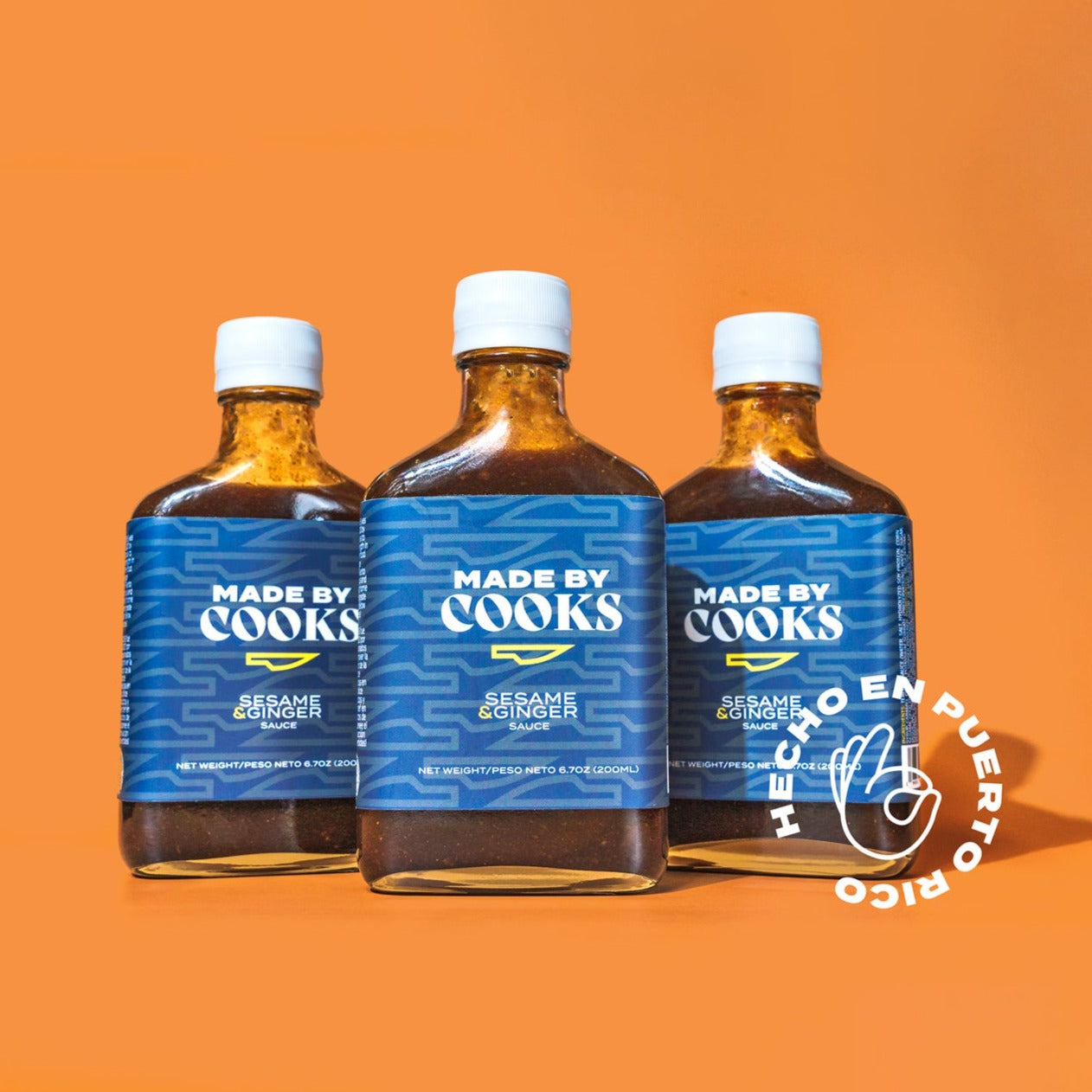 MxC Sesame & Ginger Sauce
Necessity is the mother of all flavorful inventions.
After realizing how many different ingredients were being used to create various dishes at SUR, Executive Chef, Rafael Ubior, saw an opportunity to mastermind versatile and ready-to-eat, catch-all sauces that embody rich and bold flavors of Oriental cuisine yet balanced enough to be used as dipping sauce and dressing. We aim to make flavorful restaurant-grade cooking simple and accessible.